How do I know if a Lip Lift is right for me?
Mike Roskies, MD, MSc, FRCSC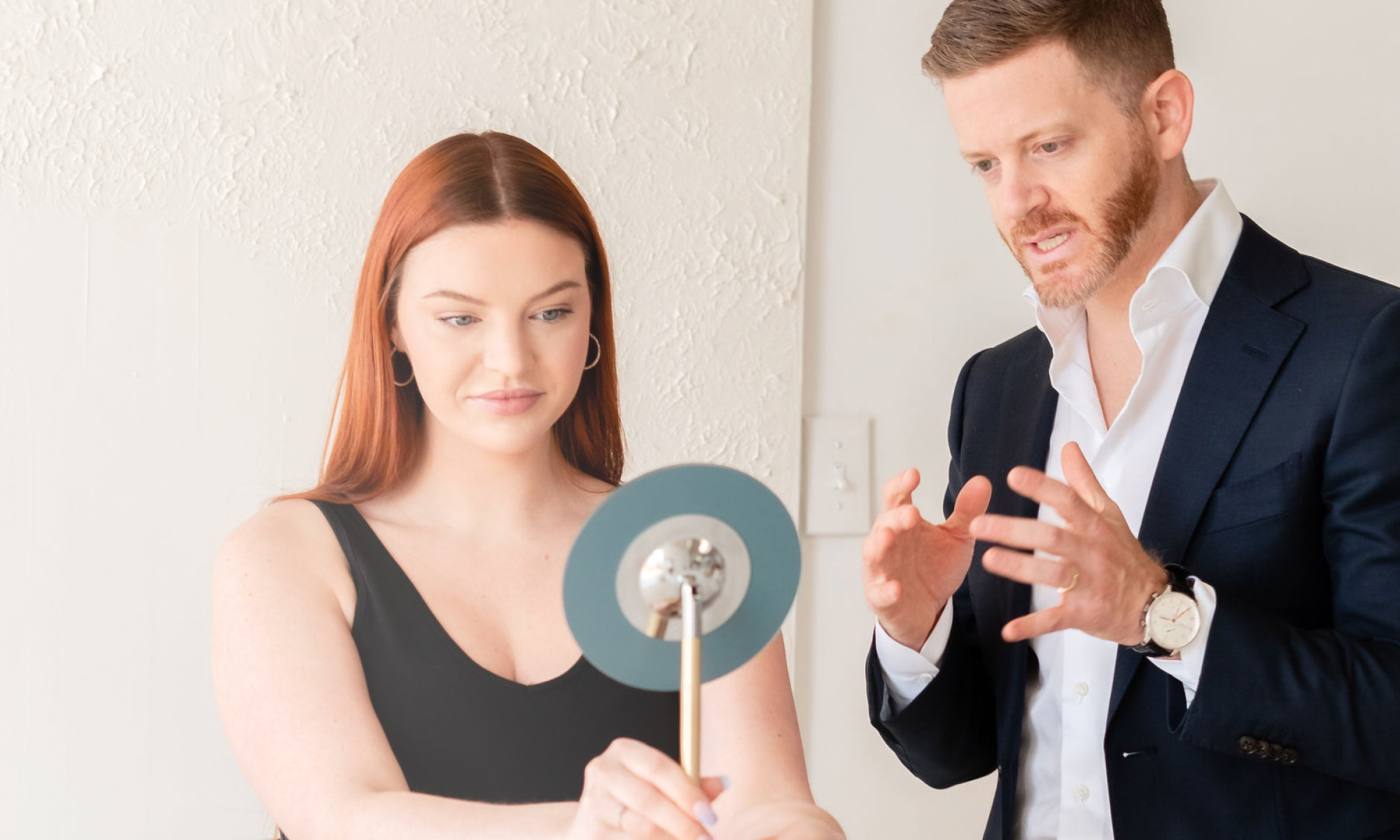 During your consultation for a lip lift Toronto Facial Plastic Surgeon Dr. Mike Roskies will get to know your story and your goals for the procedure. He will also examine your current condition and discuss your medical history.
Together, we will determine if a lip lift is the right course of action for you, and we will collaboratively design your personalized lip lift treatment plan. Good candidates for lip lifts are in good overall health and don't have any medical conditions that could impair your ability to heal. They also don't have any mouth-related infections like herpes and are not smokers.