Practice
Mike Roskies, MD, MSc, FRCSC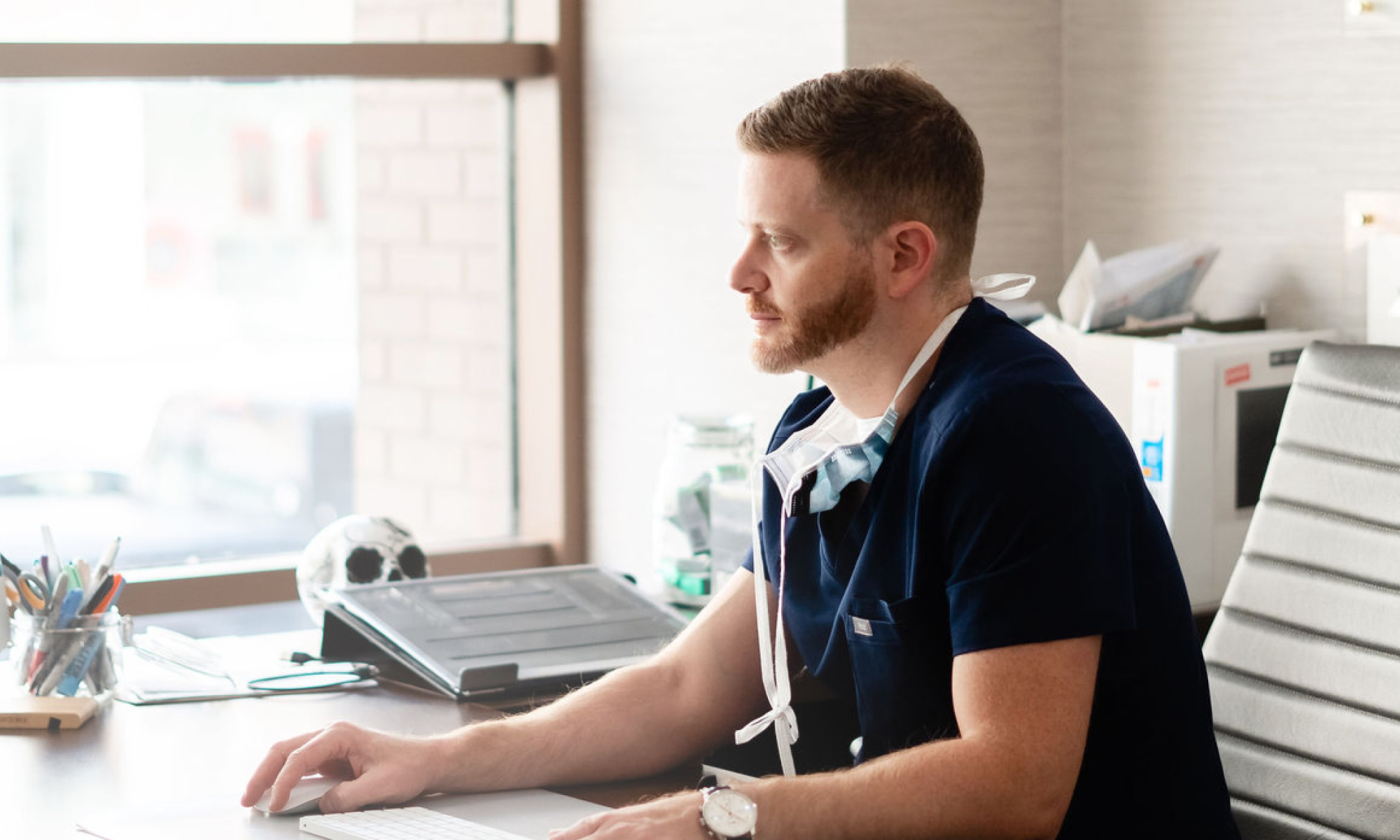 Dr. Roskies' practice focuses exclusively on cosmetic surgery of the face. He is known for his exceptional results in facial rejuvenation surgery having spent over 15,000 hours operating on this body region throughout his career. Dr. Roskies is an early-adopter of preservation rhinoplasty and ultrasonic rhinoplasty and one of the few surgeons to combine these innovations worldwide. He has performed hundreds of hair transplants over his career and prides himself of delivering realistic results with uncompromising care.
Dr. Roskies also is a leader in non-surgical rejuvenation, recently selected as a "Leader of the Future" by industry pioneers. He is a frequently invited speaker on topics related to injectable fillers, neurotoxins and facial anatomy.
Dr. Roskies is a courtesy faculty member at Sinai Health System in the department of Otolaryngology- Head & Neck Surgery where he treats a number of nasal and skin related conditions and holds admitting and operating room privileges. There, he continues to educate and train the future leaders in head and neck surgery at the University of Toronto.