Skincare secrets under $10 that they don't want you to know about
August 23, 2019|skincare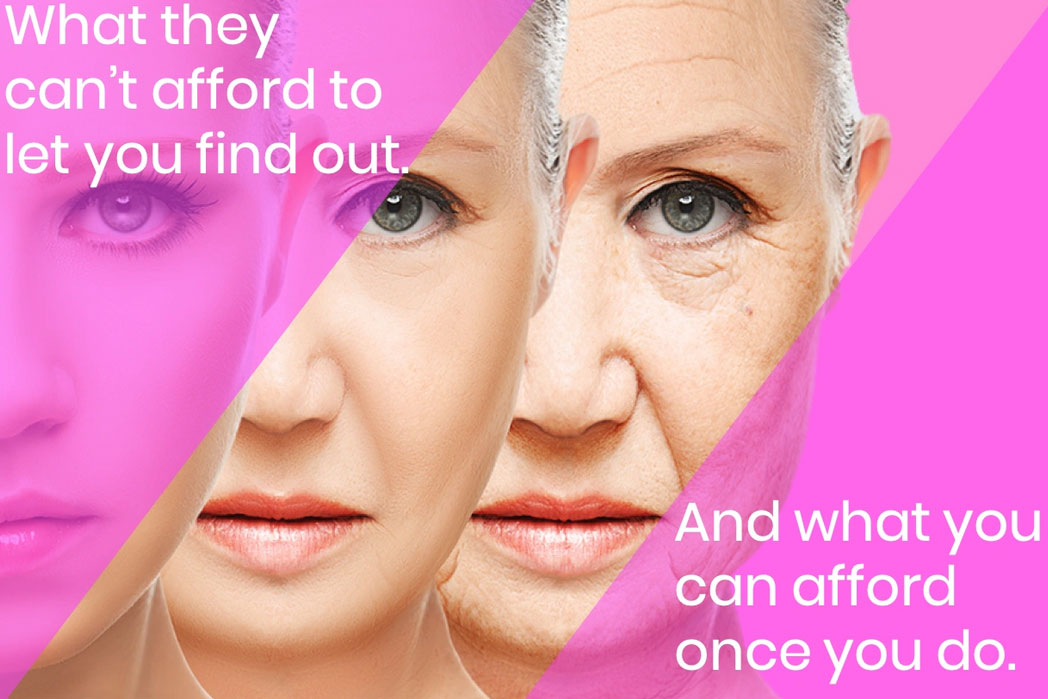 7 companies own the top 182 beauty brands.
That bears repeating: a handful of companies control the global market on advertising, distribution and cost to you when it comes to skin care. That means, when you walk into popular stores and see thousands of serums, creams and lotions on the wall, it is likely they were manufactured in the same facility, with different packaging.
How's that for free market?
Estée Lauder Companies, L'Oréal, Unilever, Procter and Gamble, Shiseido, Johnson and Johnson, and Coty. If you look more closely, skin care is predominant in but half of these.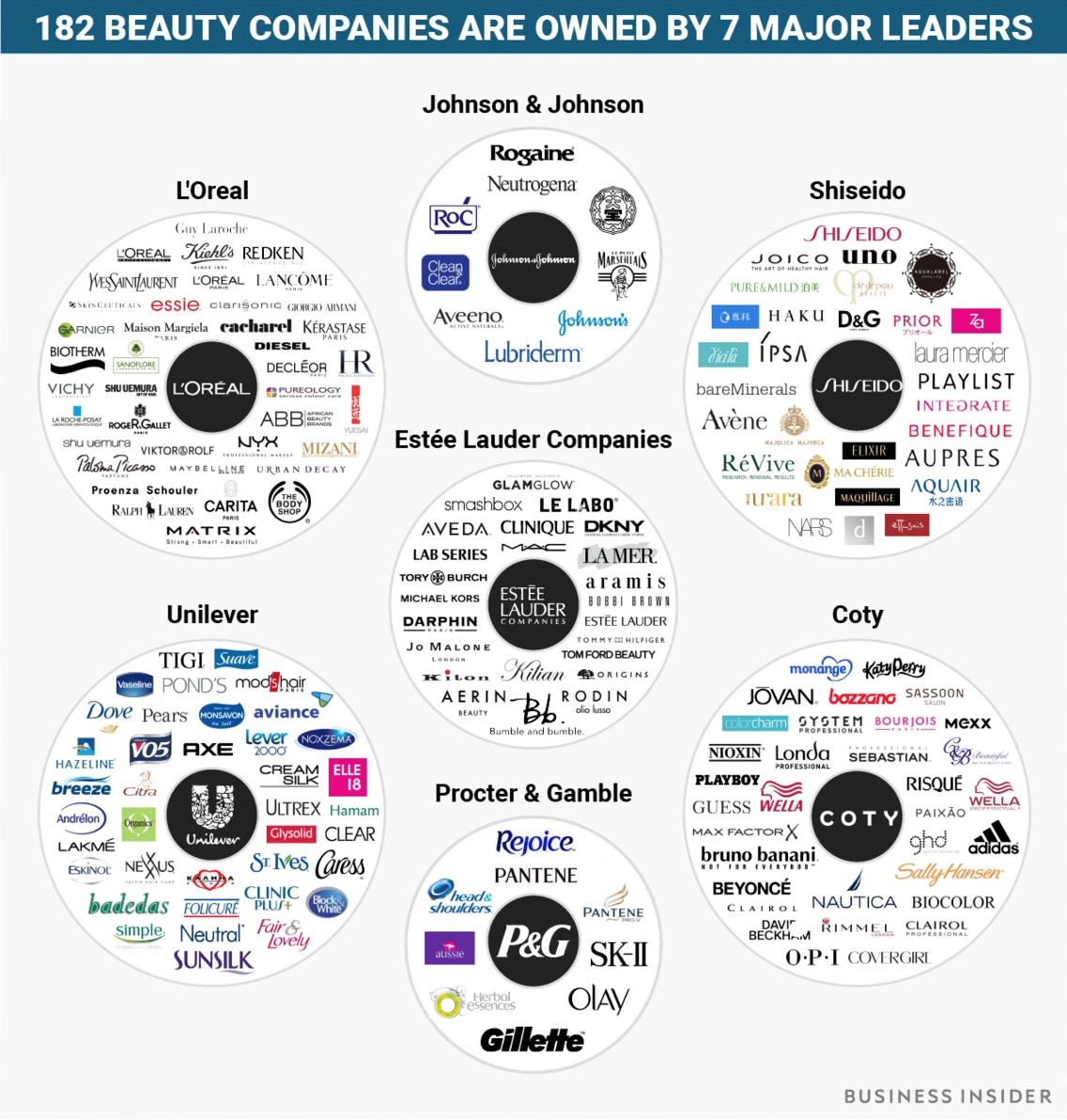 Oligopolies like these exist for one reason only: to control how, when and why you buy. And why do they do this? To protect their bottom line. They will sell you what makes money and hide from you cost-effective measures you can take to look good.
So what are these secrets that they can't afford to get out and what is it that you can buy once you do?
1. All retinoids are not created equal
Retinoids are a class of vitamin A derivative that includes beta-carotene, retinol, tretinoin, tazarotene and adapalene. Originally developed for the treatment of acne, retinoids have been used extensively in the last 2 decades for anti-aging. There is such interest in the molecule that a Swiss researcher was awarded the Noble Prize for determining its structure!
Retinoids work by stimulating collagen and increasing elasticity and thickness. The effects of the skin are a plenty:
Treat and prevent acne at the source
Treat dark spots (hyperpigmentation)
Treat shallow indented scarring
Treat and prevent fine lines and wrinkles (to an extent)
Reduce oil production
May help reduce the appearance of pores
Take 2-4 months to start having a noticeable effect on acne; 2-6 months for hyperpigmentation; 4-6+ months for fine lines
But not all retinoids are created equal.
Bottom line: the closer the retinoid is to the active retinoic acid, the more effective it will be.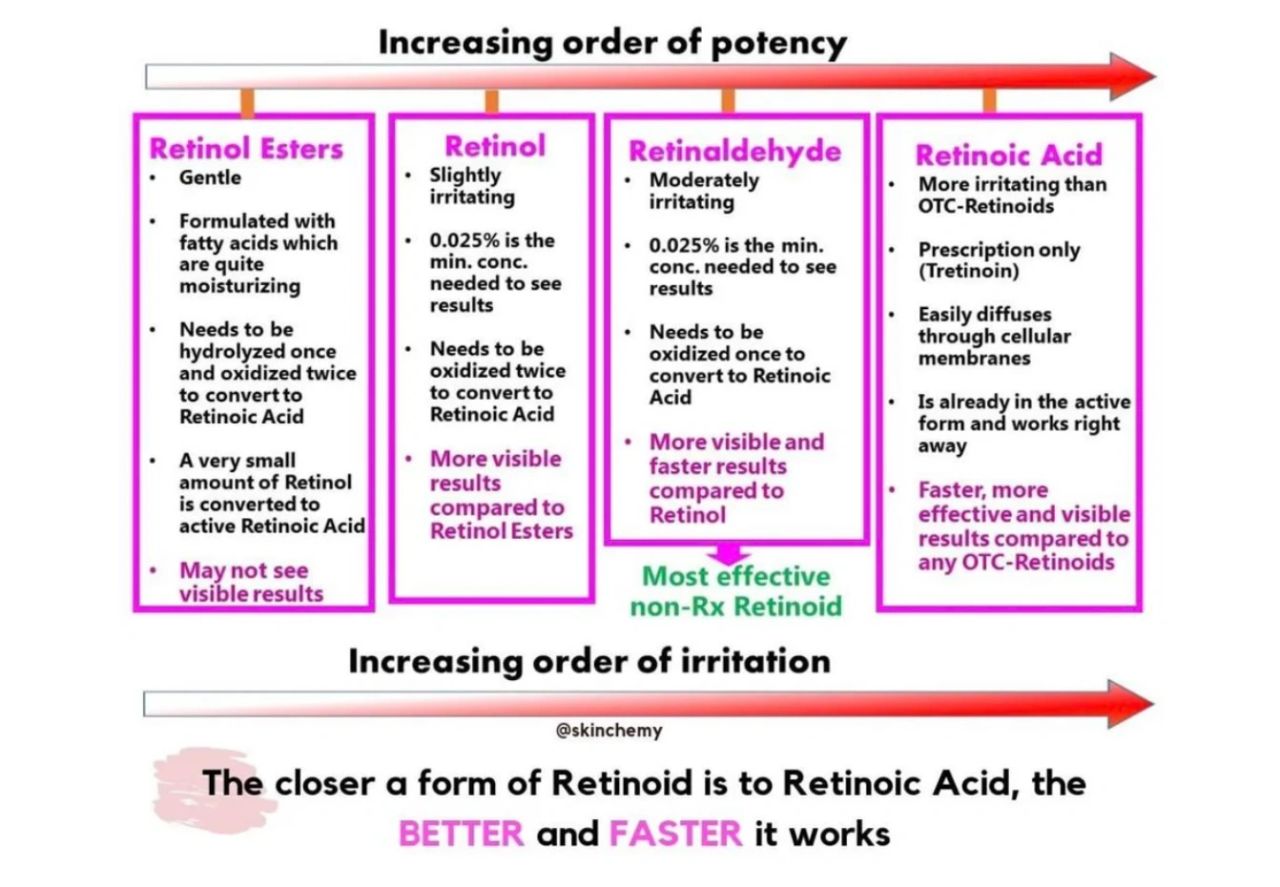 Adapalene, aka Differin, is a cult classic acne treatment. It is more stable and less photo-sensitive than the others. Tretinoin, aka all-trans-retinoic acid is a first generation retinoid and the only approved medical grade retinoid for photodamage.
OTC Retinols, unlike the others are considered cosmeceuticals (no promise of a result) and are commonly even listed as a non-active ingredient in skin care. Is it less effective than medical grade? Yes, but you're also likely to experience less irritation and dryness. The manufacturing process, oxidation, exposure to sunlight and concentration all factor into how effective it is. So how to know which ones are best? Look for products with encapsulated retinol, airless pump packaging, and opaque containers as it is very light-sensitive.
Our favourite: The Ordinary Retinol 1% in Squalene ($6.70 CAD)
2. The best thing you can do for your skin is protect it
You don't need us to tell you this. Wearing sunscreen is the #1 top rated measure by dermatologists that you can do to protect your skin from aging too. Rays from the sun consist of UVA (aging) and UVB (cancer causing) wavelengths. A good sunscreen blocks both. UVB is highest at 10 am- 4pm and this is when you should be the most vigilant. Research shows that the appropriate amount you need to cover your entire body is 30 mL every time.
There are two types of sunscreen: physical and chemical.
Physical consists of minerals that block UVA/UVB like zinc oxide, magnesium oxide and and titanium dioxide. They remain on the skin's surface, are not absorbed and cause less allergy.
Chemical sunscreens absorb UV radiation and are synthetically prepared. They are absorbed by the body, interact with other ingredients once subjected to heat and should not be used in children under 2 years old.
An alarming 70% of people 18-34 years old do not wear sunscreen regularly, yikes! So do the following when it comes to sunscreen: choose physical mineral sunscreen, opt for SPF 30-50, apply 30 minutes before going out in the sun, use at least a teaspoon of product and reapply every 2 hours.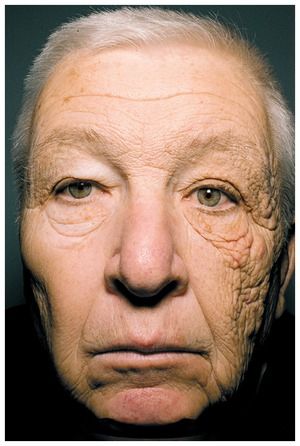 Our favourite: Thinksport SPF 50 ($9.99 from Amazon)
3. Natural means nothing
Recent surveys have shown that 40-50% of women actively seek natural or organic skin care products. There is this widespread perception that natural = better and that synthetic = dangerous.
Alcohol, morphine, tobacco all natural, definitely not good for you.
Methylxanthine alkaloid 1,3,7-trimethylpurine-2,6-dione, sounds scary, but I bet you have no problem drinking it's easier-to-pronounce name "caffeine" on a daily basis.
Natural has somehow been promoted as safer in our society, but nothing could be further from the truth. Anyone can put "Natural" on a label because these products aren't regulated by the FDA or Health Canada. Did your coconut shea butter hair mask grow on a tree? Unlikely (but if it did, teach me).
Would you use L-ascorbic acid on your skin? Well you wouldn't hesitate to take it when you feel a little scratch in your throat. Vitamin C has been touted to do the following for your skin:
Lightens dark spots (hyperpigmentation)
Treats general redness
Can help even skin tone
Treats fine lines
It is one of the most commonly used ingredients in serums. You can buy a really cool bottle from Drunk Elephant for over $100 or you can get it for a fraction of the cost.
Our favourite: Rohto Metholatum Melano CC ($12 from YesStyle.com)
4. Stop smoking
Because we were $2 over on the vitamin C, let's be more cost effective here: free. Smoking is terrible for your overall health, we already know this. But the cosmetic effects of short term and long term nicotine use are not to be understated. Nicotine affects blood flow into ways:
1. It causes your blood vessels to shrink
2. It impairs oxygen delivery
These two lead to a more dusky looking, less vibrant skin. Not to mention the smoker lines above your lips.
All the toxins in smoke damage collagen and elastin. This all leads to accelerated aging and an empty wallet (which is worse?).
While you may think that an alternative is vaping, we have our reservations and the jury is still out on how safe these products are. Can we offer you some fresh air instead?
5. Don't ignore non-facial skin
So much focus on the face these days, but we tend to ignore the second body part that makes us human: our hands. We use them, wash them, beat them and stretch them daily and this leads to a significant loss of moisture. We also neglect to cover them up in the sun creating age spots that make us look a lot older than our face dictates. The beauty industry has caught up to this and one of the most popular treatments in plastic surgery practices (ours included) is injectable filler into the hand. This allows us to separate visible veins in the hands and plump up the skin to restore some volume and youth.
Another incredibly expensive option is high end hand cream, like this one from GUERLAINOrchidée Impériale The Cream. For $587, you're better off getting filler and some laser treatments! Truth is, all moisturizures have similar components: water and lipids (like glycerol or ceramides). A new trend has been the use of snail slime - yes you read that right.
Snail mucin is reported to be extremely hydrating and also seals in moisture. Other benefits include improving skin texture and quality, offering anti-aging properties, and reducing the appearance of acne scars and hyperpigmentation.
K-beauty has picked up on this and it is a must have for anyone looking to get their glow on. Extra points for singing "Slow Hands" by Niall Horan when applying.
Our favourite: Esfolio Pure Skin Snail Hand Cream ($8.20 from YesStyle.com)
In summary, big brands are for big markets with big consumers. These brands dictate the price of many of your products and will continue to do so until we stop buying them.
That's unlikely to happen any time soon. But at the very least, when it comes to buying, make sure you do more than read the front label... the back is where the secrets are.